GLOBAL TREK AVIATION
Welcome to Global Trek Aviation, where safety, professionalism and elite customer service are the founding principles of the organisation.
Global Trek Aviation is a full service FBO (Fixed Based Operator) providing world class aircraft handling with professional, dedicated and highly experienced teams. Operating from our brand new purpose built Executive FBO Facility at Belfast International Airport (EGAA/BFS) and Cardiff International Airport (EGFF/CWL), Global Trek Aviation is the first choice for all VIP Corporate Jets, delivery flights, air ambulance, Tech stops and military support.
Global Trek Aviation adopts the philosophy, that, the only way to guarantee high end service levels, is to be self-sufficient, therefore all Aircraft ground handling/servicing and Aircraft refuelling is performed in-house. This ensures a very cost-effective delivery of service, at a time and manner to suit the customer, as the core priority.
We all at Global Trek Aviation look forward to welcoming you and supporting your flight operational requirements at both Belfast International Airport, Northern Ireland (EGAA) and Cardiff International Airport, Wales (EGFF).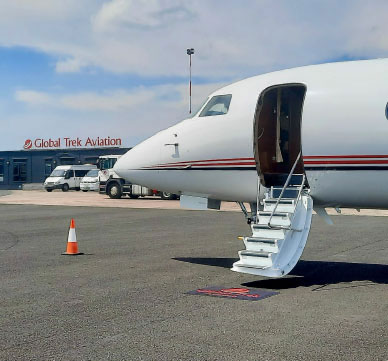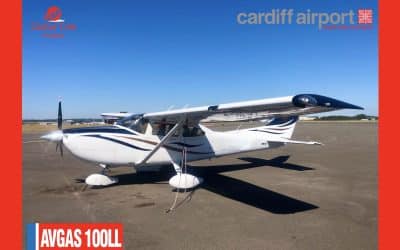 Global Trek Aviation at Cardiff Airport (CWL/EGFF) are pleased to announce that they will now be able to offer AVGAS 100LL in addition to JET A1 at Cardiff Airport. Cardiff FBO Station Manager, Gerallt Marsh commented " AVGAS is now available H24 on request...
read more