Global Trek Aviation recently returned from another successful trip to the USA after visiting 4 different states and exhibiting at a regional conference.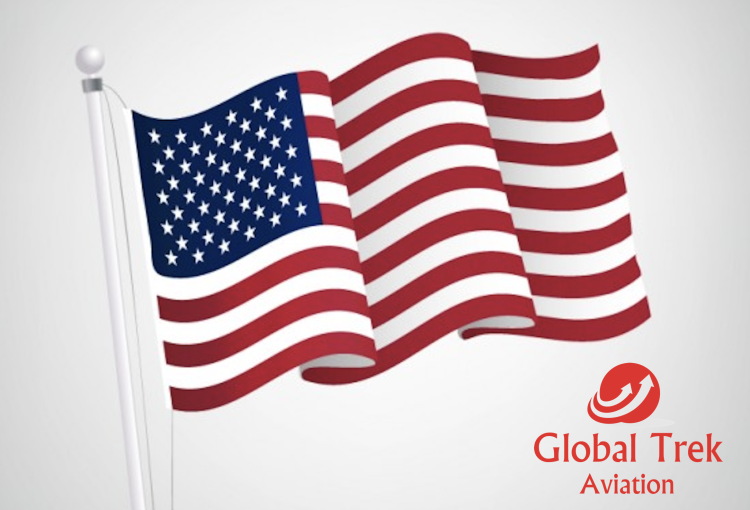 Commercial Director, Colin Gordon, commented that "the trip was very productive indeed. We met up with some key clients in their home states and some potential new clients. The extremely positive feedback we continually receive is very humbling indeed, which makes the trips over the Atlantic, so worthwhile. Global Trek Aviation looks forward, very much, to welcoming them all into Belfast (EGAA) on their future Trans Atlantic trips when opportunities arise."
General Manager, Gordon Bingham, added "I was delighted to meet up with our clients face to face, where such interaction is more personal, and allows the client to ask directly about the services we offer at Global Trek Aviation Belfast. I know that meeting customers face to face, is appreciated by our clients, where they can provide valued feedback on our service. This opportunity ensures that our high standards continually meet and exceed what is expected. I was extremely pleased to hear such great remarks and feedback during our recent trip about both our team and services levels at Belfast International. We will work hard to conitnue this high standard of service now experienced by visitors to Global Trek Aviation Belfast.
Global Trek Aviation are looking froward to visiting the USA again in early 2017. Please get in contact for more information.